PENTA Engineering Corporation Specializes in Engineering, Procurement
&

Construction Management Services
PENTA Engineering Corporation is an international, multidisciplinary firm providing comprehensive consulting and design/build solutions to the cement, lime, industrial minerals, mining, coal, frac sand and fertilizer industries.
Over the last 30 years, our clients have trusted us with their most important industrial plant expansions, modifications, upgrades, and greenfield projects. Clients have come to rely on PENTA for innovative and cost-efficient solutions.
Want to learn more about HOW TO USE 3D SCANNING & MODELING TECHNOLOGY to maximize profits for every project your company tackles?
PENTA is hosting a 3D Scanning Webinar on March 21st, 2017 at 10am CST to help you understand how this technology will benefit you now and in the future.
Sign Up Today!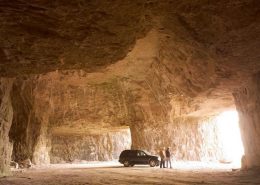 http://www.penta.net/wp-content/uploads/2016/10/rock-city-038-edit.jpg
590
978
Admin
http://www.penta.net/wp-content/uploads/2016/01/PentaEngineeringCorporation-300x132.png
Admin
2016-10-07 17:15:36
2016-11-15 20:42:28
Life Underground is Cool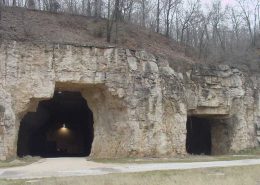 http://www.penta.net/wp-content/uploads/2016/09/Rock-City-underground-storage.jpg
676
1018
Admin
http://www.penta.net/wp-content/uploads/2016/01/PentaEngineeringCorporation-300x132.png
Admin
2016-09-23 17:50:22
2016-09-23 17:50:22
Underground Mine Pillar Stability Project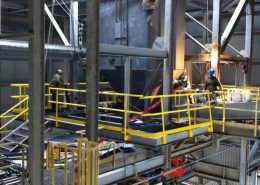 http://www.penta.net/wp-content/uploads/2016/08/IMG_2200.jpg
2592
1936
Admin
http://www.penta.net/wp-content/uploads/2016/01/PentaEngineeringCorporation-300x132.png
Admin
2016-08-24 19:29:37
2016-11-15 19:45:57
Harbor Barge Loadout Terminal & Dust Collection Project