PENTA's Senior Procurement Specialists are extremely knowledgeable with regard to both new technologies and industry-proven solutions for industrial facilities in the mining, industrial minerals, cement, lime, agriculture, coal, and fertilizer industries. PENTA will analyze each project on a case by case basis, then make educated recommendations for the equipment most suited to deliver your project goals. We will prepare equipment bid documents, and handle all vendor negotiations. We will solicit multiple bids from different industry recognized suppliers to help you evaluate which bid is going to optimally serve your facility.  Our job is to help make the process simplistic and seamless so you can easily purchase the highest quality equipment at the lowest prices. We make it easy for you to focus on the productivity and profitability of your current facilities while we handle the details.
Our Senior Procurement Specialists commonly have 20+ years of industry experience under their belt to make solid recommendations, but in the end, we allow you to make the final decision.
Factors that commonly sway decisions include: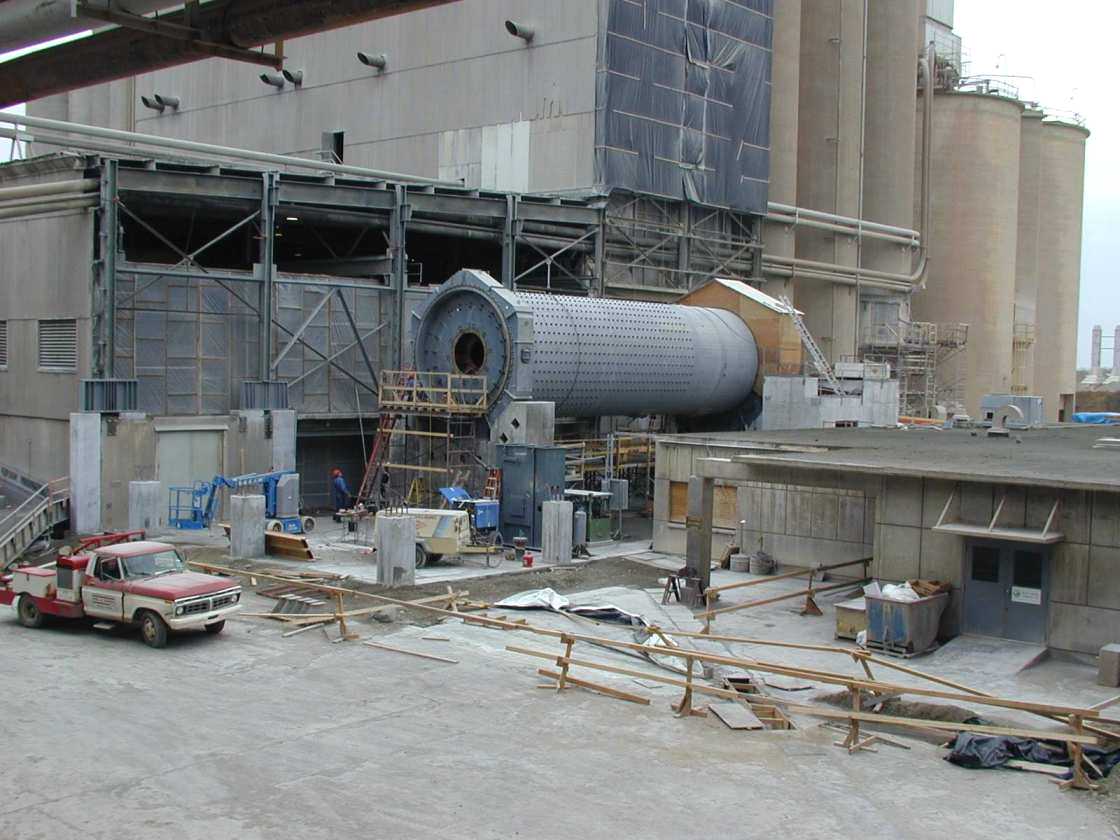 After equipment is purchased, our Project Manager and Construction Manager will take over the intricacies of ensuring all equipment is delivered according to their strict and structured timelines for each phase of construction. PENTA has found over the last thirty years that when construction runs behind schedule, it's generally due to equipment or construction materials being delivered late. To keep your project running on-schedule and on-budget, we try to work with vendors who have a great reputation for delivering materials and equipment in a timely fashion.
For more information on PENTA's EPC and EPCM project solutions please visit http://www.penta.net/epc-and-epcm-services/.