PROJECT MANAGEMENT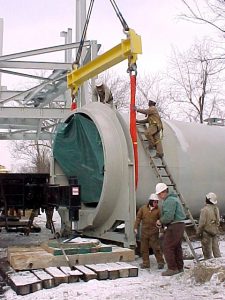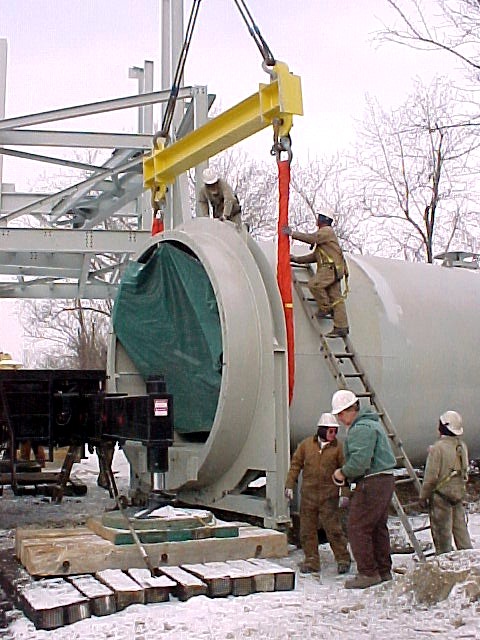 PENTA has provided Project Management for hundreds of successful projects.
PENTA assigns a project team which is comprised of a Principal-in-Charge, Project Manager and a selection of lead engineering professionals from each applicable discipline. The Project Management team under the direction of the Project Manager is responsible for the financial and technical success of the project, maintaining close communications with all parties associated with the project, and attending to the needs of the Owner.
PENTA's Project Managers are trained in effective communications, scheduling, time management, and inter-personal skills. The Project Management team is provided with all the tools to effectively develop the project, such as state-of-the-art software, which provide daily reports on man-hours, budget status, and other relevant information for a successful project.
PENTA'S 5 TENETS FOR THE SUCCESSFUL OUTCOME OF PROJECTS
Scope: PENTA develops a complete and thorough DOR (Division of Responsibilities) for all participants so both PENTA and Owner are clear on what needs to be accomplished by each party participating in the project.
Capital and Operating Budgets: PENTA develops the project investment requirements (CAPEX) and the effects on operating costs (OPEX) for the facility being constructed.
Schedule: PENTA develops a complete Master Schedule highlighting the project's critical paths. Realizing ROI is only possible when projects are concluded on-time and on-budget.
Project Execution Plan (PEP): Our project managers have the experience to conceptualize an accurate PEP and then deliver based on those plans.
Commissioning Plan: PENTA's comprehensive commissioning plan lays out the specifics of how the project will be put into operation in coordination with the Customer.  PENTA can also assist the Customer so a ramp up for production to full capacity can be accurately planned when the project is completed. For more information click on this link