New Arizona Location!
PENTA Engineering Co. LLC is pleased to announce the opening of its office in Tucson, Arizona. The newest addition to PENTA Corporation is strategically located to provide timely and efficient services to our industrial and mining clients in Arizona and the Western United States.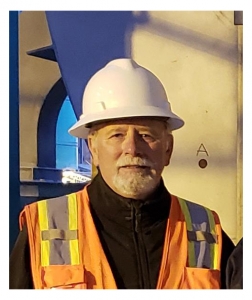 Led by Steven G. Phagan
The office will be managed by Steven G. Phagan, who has been with PENTA for the last three years as a Senior Consultant and Project Manager. He brings over 40 years of mining, minerals processing, and project management experience to our Arizona office, and will have full support of PENTA's St. Louis office to assist both new and existing clients.
CONTACT STEVE: 
PENTA Engineering Co. LLC 
5151 E. Broadway Blvd. 
Suite 1600 
Tucson, AZ 85711 
SPhagan@penta.net
Tel. +1 520 366.4348