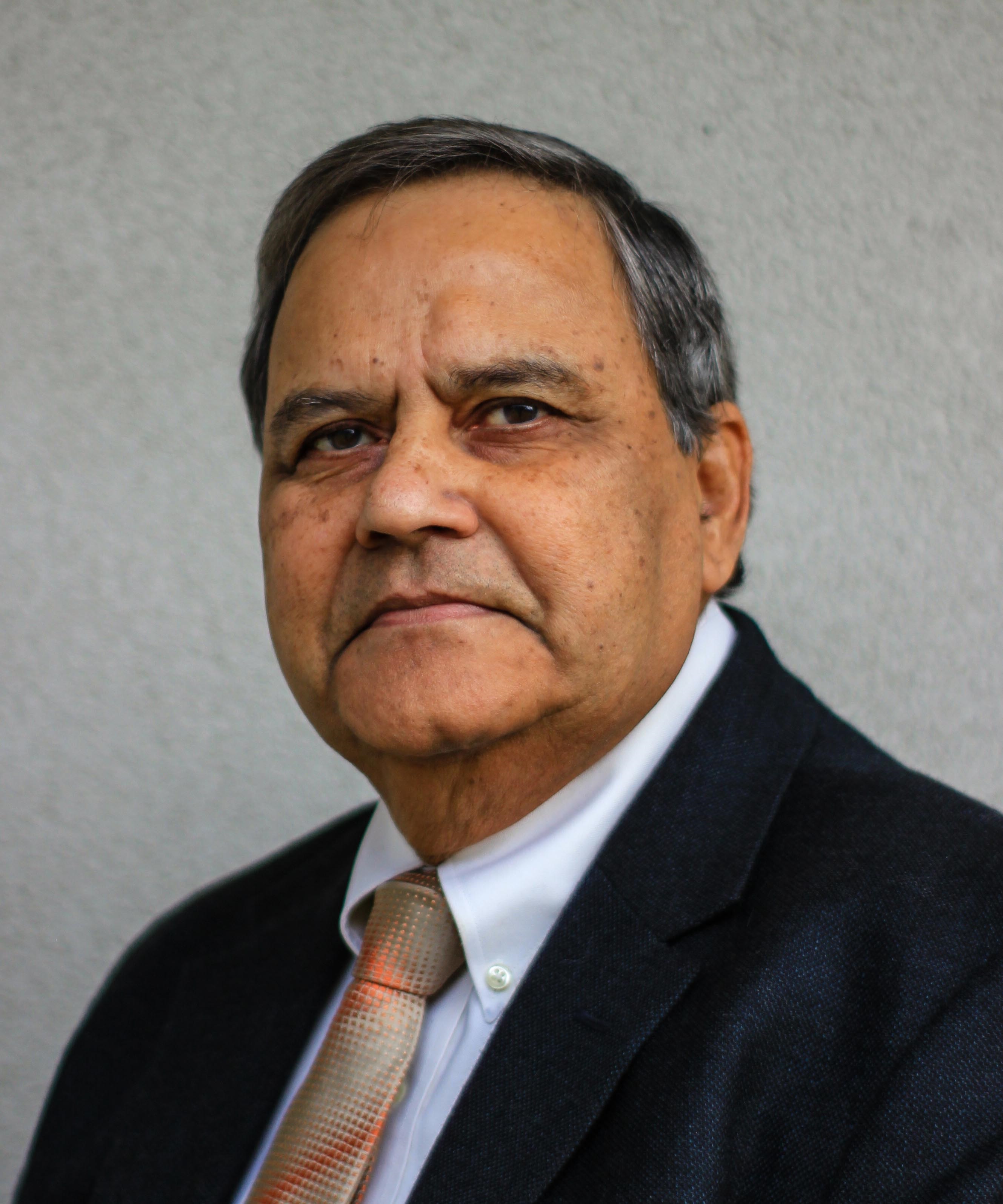 Subhash B. Mohan, P.E.
Principal
Mr. Mohan is a founding member of PENTA Engineering Corporation. He has taken PENTA on a journey from a start-up engineering firm focused on the cement industry to its recognition today as a full-service international engineering firm offering comprehensive engineering and construction services across a wide range of industrial disciplines. Subhash is deeply devoted to PENTA's vision and mission. Part of his vision is to leave a legacy in the form of guiding principles so PENTA will sustain many more years of success. Subhash earned his B.S. in Civil Engineering from the University of London.
Penta Engineering Corporation
Francisco "Frank" Benavides, P.E.
Principal
Mr. Benavides is a founding member of PENTA Engineering Corporation. With many years of experience providing consulting, engineering and construction management services to domestic and international clients, he is a hands-on leader who draws upon his vast knowledge and experience to provide strategic leadership to PENTA's technical team. Frank has authored and presented numerous technical papers and is considered an industry expert by trade associations. Frank earned his MBA from Northwestern University and B.S. in Civil Engineering from the University of Missouri Science and Technology.
Penta Engineering Corporation
Petko A. Vlaytchev, P.E.
President
Mr. Vlaytchev is President and Director of PENTA Engineering. In this capacity he applies his 25 years of knowledge and experience with PENTA to oversee and guide PENTA's US and India operations. He has assumed roles of increasing responsibility during his tenure including Sr. Structural Engineer, Project Manager, Structural Department Manager and most recently Vice President of Engineering. He has extensive experience in design of new construction, upgrades, conversions, and evaluations of structures for projects worldwide. Mr. Vlaytchev earned a Master and Bachelor's degrees in Structural Engineering from the Higher Institute of Architecture and Civil Engineering in Sofia, Bulgaria.
Penta Engineering Corporation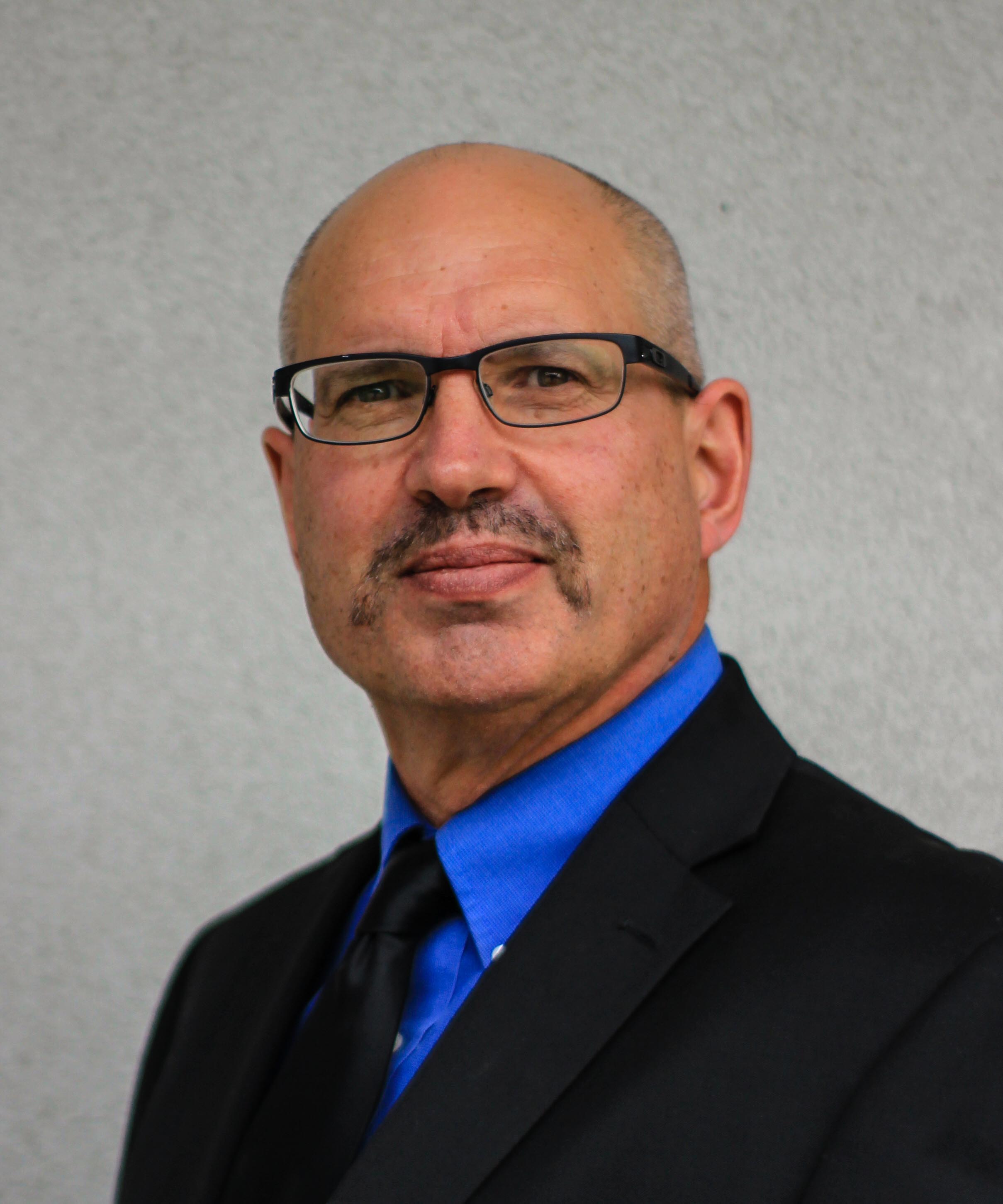 Gary L. Gifford
VP of Construction
Mr. Gifford is VP of Construction for PENTA. He has 20 years of experience in the engineering and construction of cement and minerals processing industrial facilities. Further, he is a specialist in rail and truck distribution terminals. His background also includes the engineering and construction of projects located in South America and the Middle East. His field management experience includes monitoring, documenting, and reporting construction performance and progress. He has been responsible for project planning, preparation of equipment specifications, equipment procurement, estimating, scheduling, and construction support. He held the position of Director of Project Management at PENTA until being appointed VP of Construction in 2013. Mr. Gifford is a graduate of Michigan Technological University, Houghton, Michigan, where he received a Bachelor of Science in Civil Engineering.
Penta Engineering Corporation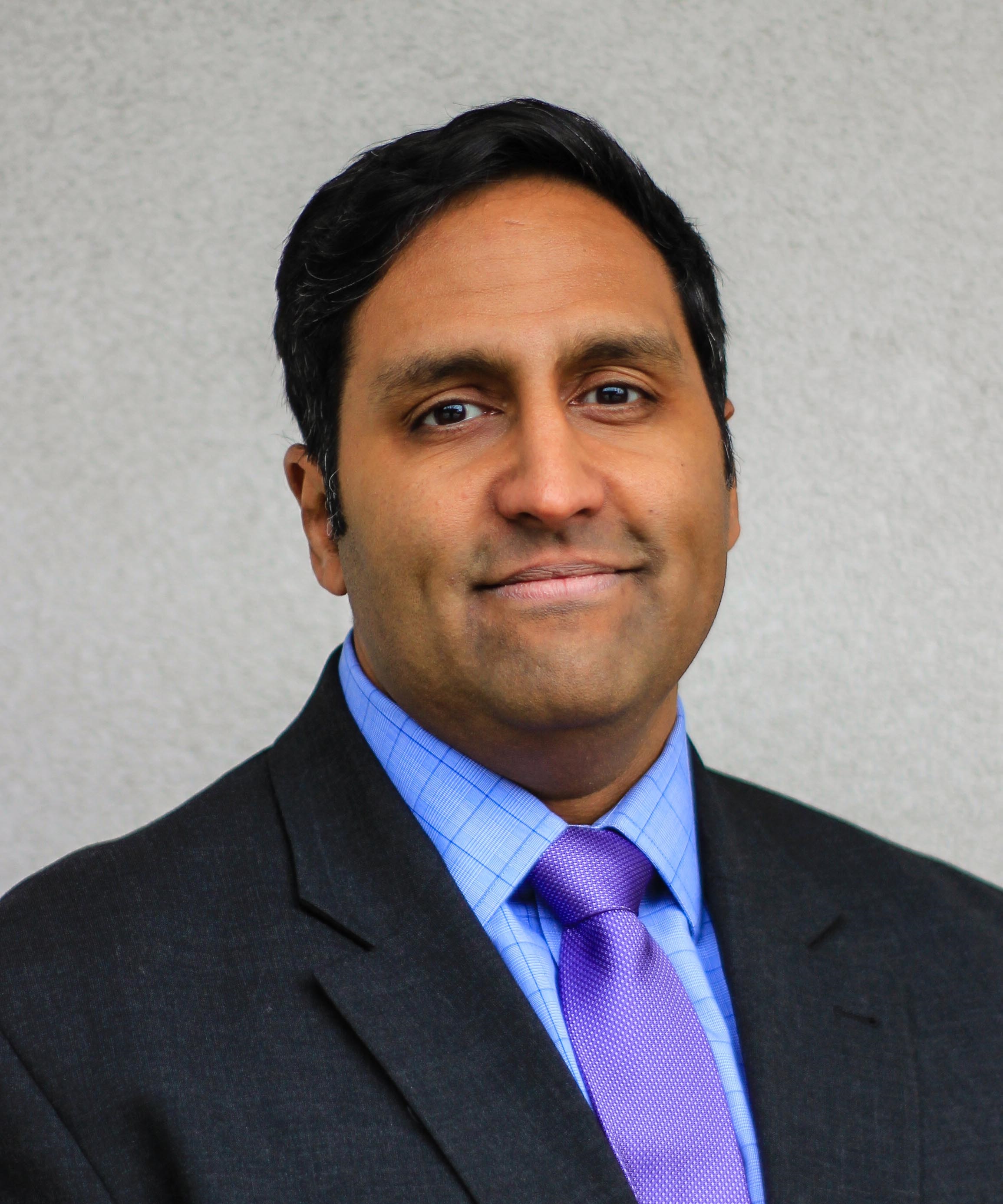 Manoj K. Mohan
VP of Business Development
Mr. Mohan leads PENTA's business development team and is responsible for pursuing key opportunities to further develop and diversify PENTA's client base. He has experience developing and implementing multiple channel sales and marketing strategies for industrial businesses with a proven track record of growing revenue in existing markets, while identifying opportunities in new markets. He holds a B.A. in Psychology from St. Louis University, St. Louis, and an MBA from Washington University, St. Louis, Missouri.
Penta Engineering Corporation