PENTA Engineering Company. Practical Thinking. Smart Engineering.
PENTA Engineering Company was originally established in St. Louis, Missouri, USA in 1986. We are an international, multidisciplinary engineering firm servicing the industrial minerals and mining industries.
Our services range from technical and economic feasibility studies to plant commissioning to turnkey EPC and EPCM solutions.
PENTA offers:
EPC and EPCM Services
Consulting
Engineering Design
Procurement
Project Management
Construction or Construction Management
PENTA offers a full suite of services to take your project from concept to completion. We have successfully completed thousands of industrial plant upgrades, modifications, expansions and greenfield new-builds over the last thirty years. Our clients have learned they can rely on PENTA to execute projects with a focus on achieving deliverables within realistic schedules and budgets.
PEC Consulting Group LLC, PENTA Engineering Co., PENTA Industrial Corp. and PENTA India Cement & Minerals Pvt. Ltd. are solely owned by PENTA Engineering Corp.
To provide our clients with operational excellence through proven systems and procedures and a highly qualified professional staff, offering excellence in business management and technical services through innovation and integrity. To offer our employees a great workplace through mentoring, continuing education, recognition and promoting from within whenever possible.
To cover all regions of the world providing uniform high-quality consulting, engineering, procurement, construction management, and project management services. To offer our customers, the services of a specialized engineering company dealing with all the project details, allowing them to focus on the productivity of their existing facilities.
PENTA is proudly a Minority Business Enterprise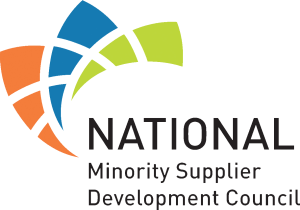 Click below to download our Capability Statement